Mr Golchin provides his patients with fat transfer (also known as fat grafting) multiple times a week to complement their other surgical treatments such as CO2 laser. Fat transfer is a process that involves harvesting fat cells from other parts of the body, purifying them, and then injecting them into the treatment site. With Mr Golchin this is done to increase the volume in areas such as the cheeks, lips, or age lines on the neck or nasolabial folds. Fat transfer can also help reduce the appearance of pitted acne scars.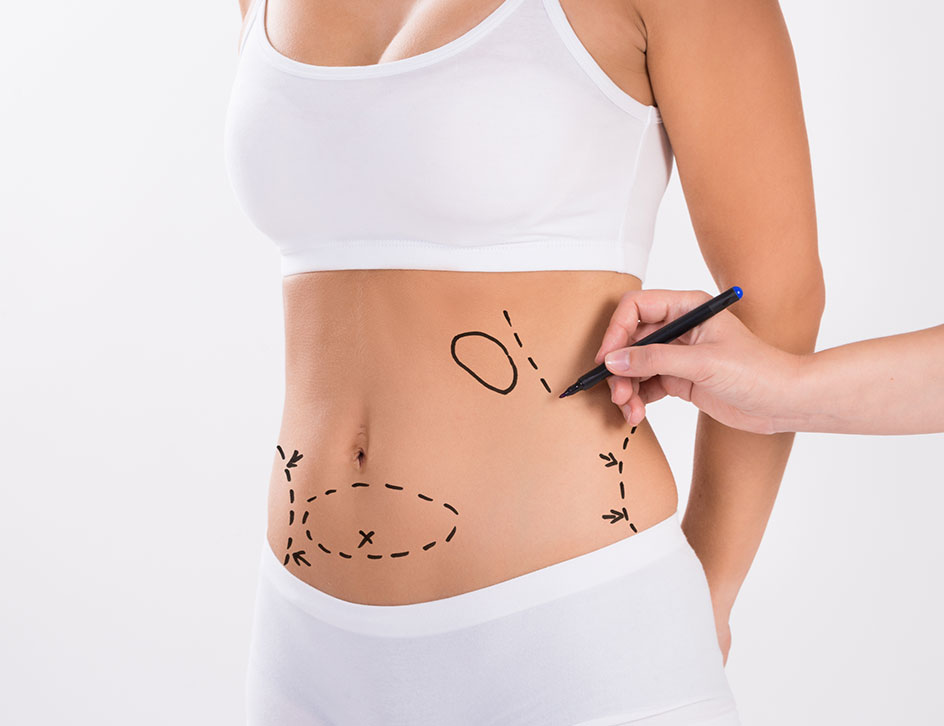 While results are long-lasting, they should not be considered permanent. In summer 2017, Mr Golchin became the first surgeon in Europe to carry out SVF Stem Cell Fat Transfer for aesthetic reasons at The Beacon Hospital in Dublin during an extensive procedure which included CO2 laser & facelift.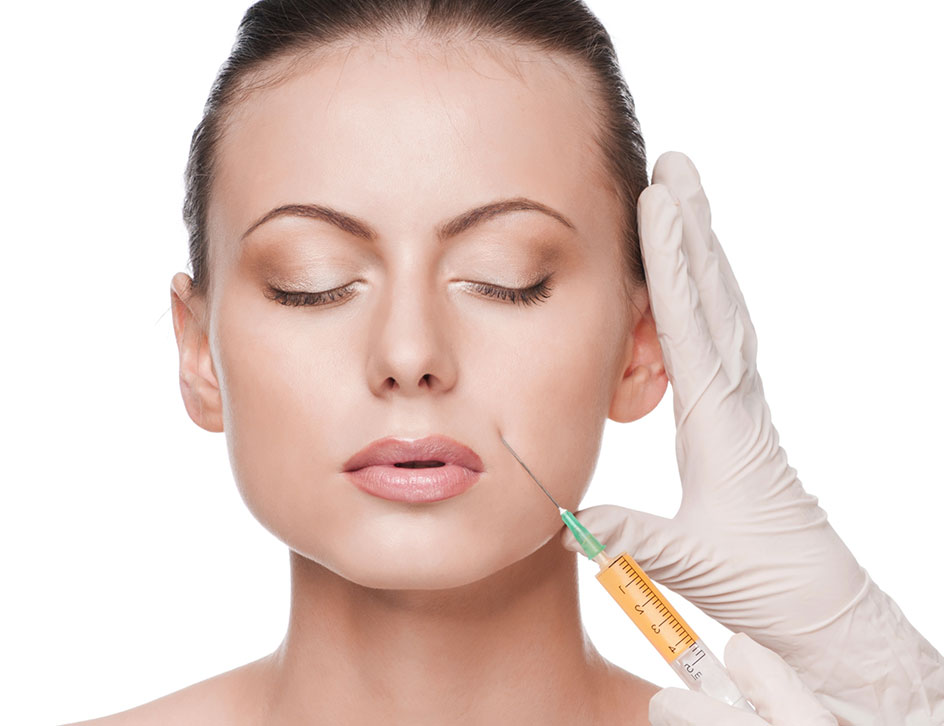 While fat transfer (without stem cells) is still an extremely popular choice for Mr Golchins patients, Stem Cell Fat Transfer is rich in the patients own stem cells and other regenerative cells that can transform their skin texture, tone, and vibrancy while also providing a speedier recovery time.
As a revolutionary in this fat transfer technique Mr Golchin meticulously treats your face from top to bottom to provide full facial rejuvenation. To view clips from one of Mr Golchin's recent Stem Cell Fat Transfer procedures in surgery please click here
VIEWER DISCRETION IS ADVISED
I was very nervous about getting lip fillers for years, but I got recommended to Mr Golchin and I cannot recommend him enough! He made me feel at ease about the treatment and gave me exactly what I wanted! It was painfree and my results are amazing! – Sarah
Sarah
I have been attending Mr. Golchin at his clinic in Dublin for Botox & Fillers for quite a few years, with great results. I am never concerned about trying fillers in any new areas of my face or trying any new treatments suggested, as I have complete confidence in Mr. Golchin and his team. It's very important to me to achieve a natural result while still noticing an obvious improvement and I am never disappointed. – Michelle
Michelle
I contemplated rhinoplasty for a number of years and after extensive research I finally decided to go ahead with it in August 2017. To say it was a decision not taken lightly would be an understatement. I wanted the best results and the best surgeon and I can honestly say I got both. Mr Kambiz Golchin is a true professional and perfectionist and it is clear he takes great pride in his work. Mr Golchin established exactly what I wanted and delivered, surpassing my expectations. Bex
Bex
I had decided many months ago to get rhinoplasty and had since visited a number of the top surgeons in London, after being dissatisfied a friend referred Mr Golchin. From start to finish, including my pre operative care to my end result I could not be happier and would highly recommend Mr Golchin as a wonderful surgeon who has changed my life and I could not be happier with my new nose. – cmbrowne
C Browne