The use of Platelet Rich Plasma (RPR) is a well-established medically proven treatment used within not only aesthetics but also in specialized general medicine. Platelets are extracted from your own blood cells that are reservoirs of Natural Growth Factors. Growth factors attract stem cells to enable regeneration of:
New tissue remodeling
Stimulation of collagen
Skin nourishment
Hair growth
Mr. Golchin has adopted his own unique formulated PRP therapy to suit individual needs not only in the use of skin, facial rejuvenation and hair growth but also to enhance combined treatments such as his CO2 Active FX Laser.
PRP alone is an extremely popular therapy preformed within minutes and has no down time.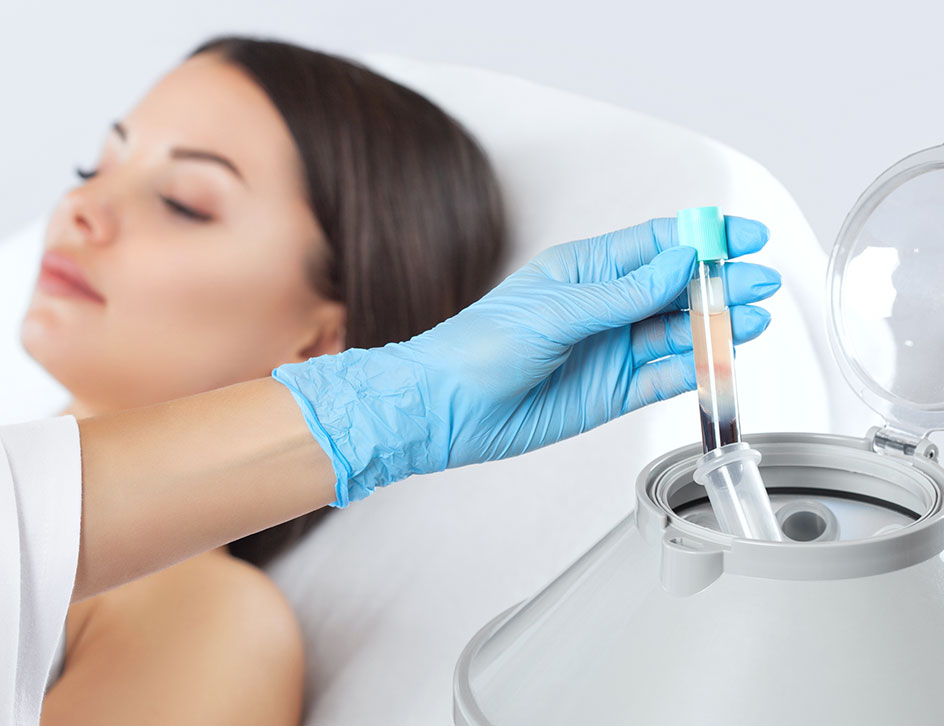 Platelet Rich Plasma is a natural occurring component of your own blood. PRP encourages skin rejuvenation by stimulating the growth of your own collagen and improving blood supply to the tissue, both of which are important factors in anti-aging therapies. Your Skin tone and texture will improve as the PRP stimulates new collagen growth.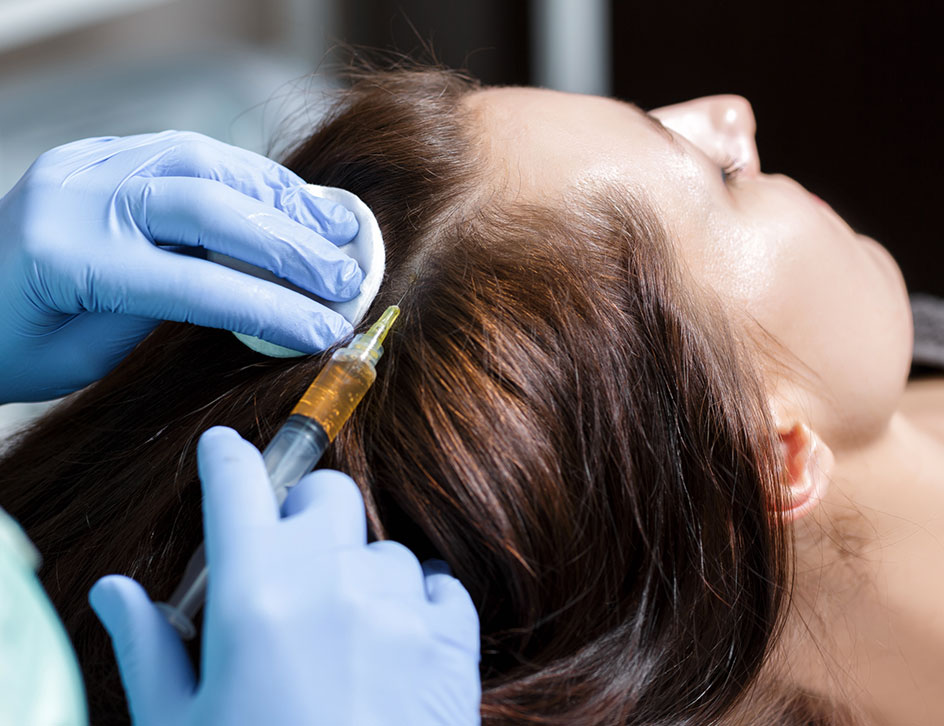 I was very nervous about getting lip fillers for years, but I got recommended to Mr Golchin and I cannot recommend him enough! He made me feel at ease about the treatment and gave me exactly what I wanted! It was painfree and my results are amazing! – Sarah
Sarah
I have been attending Mr. Golchin at his clinic in Dublin for Botox & Fillers for quite a few years, with great results. I am never concerned about trying fillers in any new areas of my face or trying any new treatments suggested, as I have complete confidence in Mr. Golchin and his team. It's very important to me to achieve a natural result while still noticing an obvious improvement and I am never disappointed. – Michelle
Michelle
I contemplated rhinoplasty for a number of years and after extensive research I finally decided to go ahead with it in August 2017. To say it was a decision not taken lightly would be an understatement. I wanted the best results and the best surgeon and I can honestly say I got both. Mr Kambiz Golchin is a true professional and perfectionist and it is clear he takes great pride in his work. Mr Golchin established exactly what I wanted and delivered, surpassing my expectations. Bex
Bex
I had decided many months ago to get rhinoplasty and had since visited a number of the top surgeons in London, after being dissatisfied a friend referred Mr Golchin. From start to finish, including my pre operative care to my end result I could not be happier and would highly recommend Mr Golchin as a wonderful surgeon who has changed my life and I could not be happier with my new nose. – cmbrowne
C Browne