How the outer appearance of your skin looks is greatly related to:
Life style
Illness or disease
Ageing
Underlining supporting structures
Genetics
Filler products are a great way of addressing unwanted wrinkles and lines that form when the natural collagen and hyaluronic acid within your skin diminishes during the course of natural aging. Collagen provides structure to your skin while hyaluronic acid provides the skins volume.
Fillers have been specifically designed to restore structure, replace volume whilst retaining comparable levels of softness with a natural feel. This is especially effective with correct placement within the Mid-Face, Cheeks, Nasolabial Folds, Tear Trough (under eyes), Chin, Nose and even the Hands.
Filler treatments are very popular, can be preformed within minutes with little to no down time. Mr. Golchin uses medical grade products, non-permanent that can easily be dissolved or added too, generally lasting from 9-18 months. He has also gained the reputation, (due to his vast experience) of his patients & peers as the "go to doctor" for correction of complications.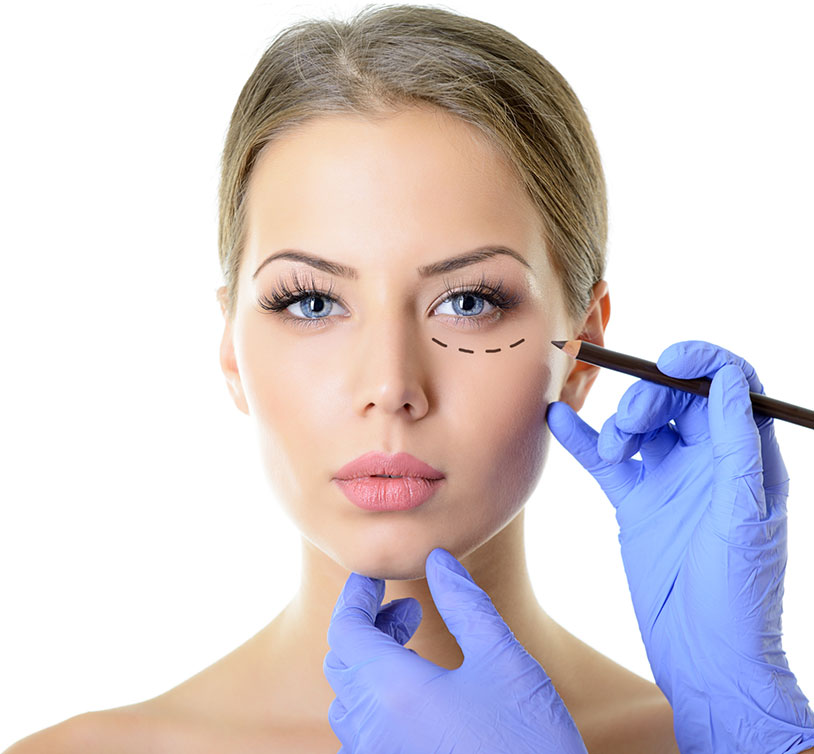 Upon injection, the gel adds volume under the skin improving hollows, resulting in immediate improvement in facial contours. These injections supplement your natural supply of hyaluronic acid, which smooth out signs of ageing and brings out the best of your features. The results are instant and the longevity varies from patient to patient, and will depend on the severity of the problem being corrected, as well as patient's unique biology. However, patients can expect results that last from 9-18 months. Plus there's no downtime – most patients resume normal activities immediately.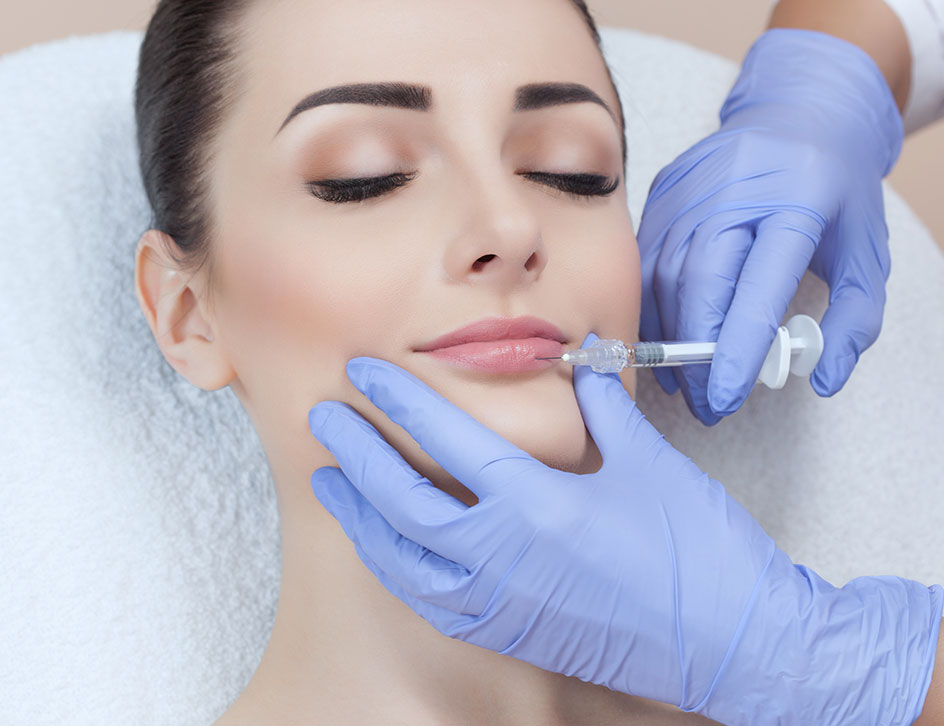 I was very nervous about getting lip fillers for years, but I got recommended to Mr Golchin and I cannot recommend him enough! He made me feel at ease about the treatment and gave me exactly what I wanted! It was painfree and my results are amazing! – Sarah
Sarah
I have been attending Mr. Golchin at his clinic in Dublin for Botox & Fillers for quite a few years, with great results. I am never concerned about trying fillers in any new areas of my face or trying any new treatments suggested, as I have complete confidence in Mr. Golchin and his team. It's very important to me to achieve a natural result while still noticing an obvious improvement and I am never disappointed. – Michelle
Michelle
I contemplated rhinoplasty for a number of years and after extensive research I finally decided to go ahead with it in August 2017. To say it was a decision not taken lightly would be an understatement. I wanted the best results and the best surgeon and I can honestly say I got both. Mr Kambiz Golchin is a true professional and perfectionist and it is clear he takes great pride in his work. Mr Golchin established exactly what I wanted and delivered, surpassing my expectations. Bex
Bex
I had decided many months ago to get rhinoplasty and had since visited a number of the top surgeons in London, after being dissatisfied a friend referred Mr Golchin. From start to finish, including my pre operative care to my end result I could not be happier and would highly recommend Mr Golchin as a wonderful surgeon who has changed my life and I could not be happier with my new nose. – cmbrowne
C Browne
GET IN TOUCH FOR YOUNGER LOOKING SKIN